Recieve up to 1% Credit at Closing
by using *iListing, our Real Estate Company
Great Service, Fair Price
*iListing as Buyers Agent.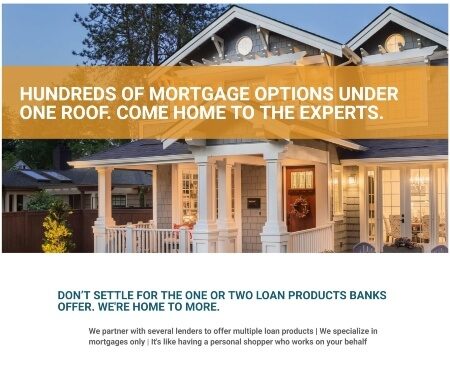 Competitive Rates, Exceptional Service
Traditional mortgage brokers get paid more by selling you more. At iListing Home Loans, our loan advisors do not work on commission, so we always have your best interests at heart. Get pre-approved, lock in competitive rates, and let our team of experienced professionals guide you through the process to close on time.
Usually, origination fees range from 1% to 3% averaging about 2% to the Borrower. iListing has an in-house mortgage company so 0% origination fee will be charged.  We will get you prequalified with a required pre-qualification letter in your hand fast. To get started, use our secure online loan application, Blink, GET PRE-APPROVED, please use our DOCUMENT CHECKLIST for common documents that will be needed or call (205) 987-2350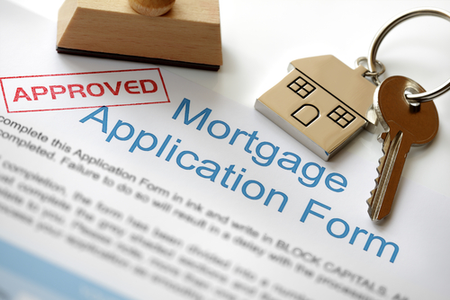 Seller's and Buyer's biggest gripe?
"Real Estate Commissions are too high"
Most consumers believe real estate commissions are too high, Why are typical commissions in Australia, Denmark, and Finland 2 percent, and 1.5 percent in the U.K., yet 6 percent in the U.S.? (according to The Wall Street Journal). There needs to be a better, more cost-efficient way to sell and buy a home. What consumers also want is a smoother and more seamless transaction. iListing does just that. By bundling the buy/sell commission with Title/Closing costs, Mortgage and Insurance, significant savings are now available. This comes with no sacrifice of service, marketing prowess, and time to close. We found that by linking these together, the buying/selling experience is enhanced and a lot easier for everyone involved.
So, how does that work?